UIC Engineering always welcomes expressions of interest from members of the professional community—UIC alumni and non-alumni—who would like to serve as Expo judges. Please choose one of the registration links below to provide us with your contact information. Thank you!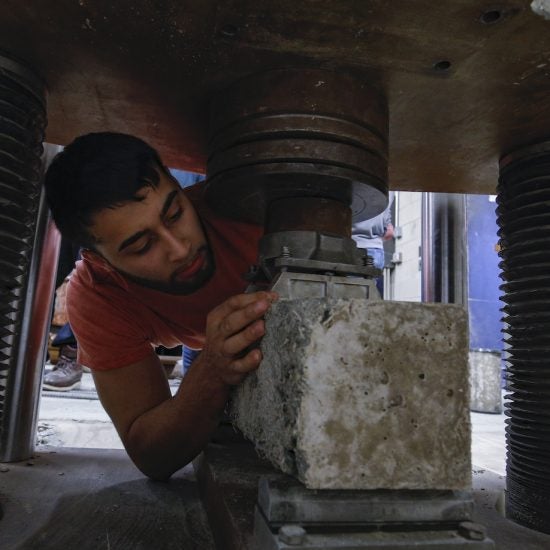 Judge engineering projects
Engineering judges are assigned to specific student projects based on their area(s) of expertise: bioengineering, chemical engineering, civil engineering, computer engineering, electrical engineering, industrial engineering, or mechanical engineering.
Register as an engineering judge